By Saeed Mohanna, Jaahnavee Venkatraman, Hannah Tandy, and Lars Stixrude
Written for the 2022 edition of the UCLA EPSS Department Newsletter, found here: https://epss.ucla.edu/about/newsletters/
The Unlearning Racism in Geoscience (URGE) initiative is a project funded by the National Science Foundation that began in January 2021. URGE is motivated, in part, by the events surrounding the death of George Floyd. The closely-aligned Black Lives Matter movement sparked difficult conversations about racism and the need for institutions to move towards active anti-racism. Since geoscience continues to be one of the least diverse STEM disciplines nationally, URGE evolved as an effort to promote diversity, equity, and inclusion in the geosciences.
Though there is still much work to be done, we are proud to report that EPSS diversity has steadily increased over the past decade; the undergraduate student population has expanded to well over 50% female, with minorities (~70%) and Latinx (33%) proportions tracking above the Division of Physical Sciences by approximately 10 percentage points.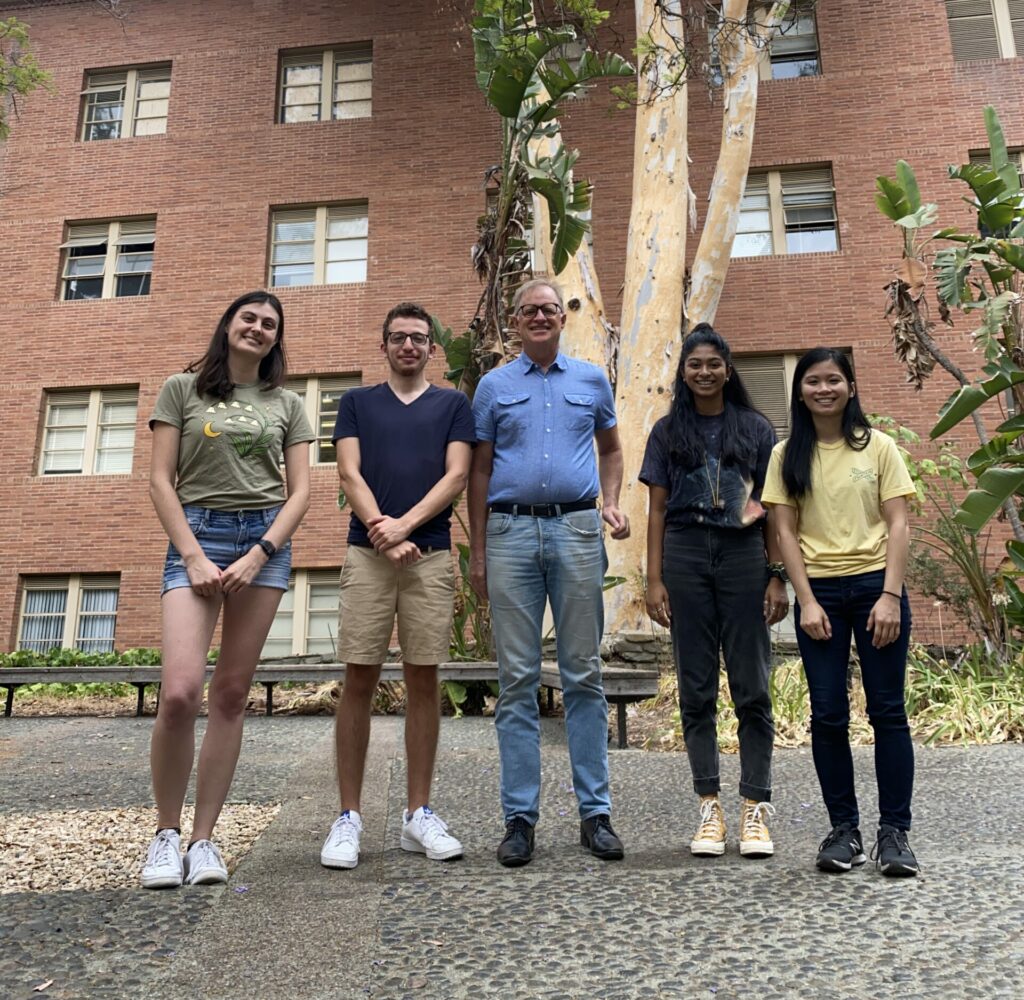 URGE has four primary objectives as laid out on the main website (https://urgeoscience.org):
1. Deepen the geoscience community's knowledge of the effects of racism on the participation and retention of people of color in the discipline
2. Draw on existing literature, expert opinions, and personal experiences to develop anti-racist policies and resources
3. Share, discuss, and modify anti-racist policies and resources within a dynamic community network and on a national stage
4. Implement and assess anti-racist policies and resources within Geoscience workplaces
Nearly 300 geoscientist groups across the country are now a part of URGE and are actively working towards anti-racist goals within their own departments. Facilitated by Prof. Lars Stixrude, our own UCLA URGE pod was formed in April 2021 from a cross section of EPSS students, faculty, researchers, and lecturers.
Over the course of the 2021 Spring quarter and the 2021-2022 academic year, the EPSS pod met weekly to discuss readings and interviews intended to inform participants on topics ranging from the history of racism in the geosciences, to the modern implications of white privilege for academic environments, to ideas for improving DEI in academic units. Drawn from the URGE curriculum, these materials are publicly available (https://urgeoscience.org/curriculum/). After each session, we assigned deliverables to be completed by pod members.
The action items included changes to departmental policy that could help establish a more diverse, equitable and inclusive environment (e.g., policies for admissions, hiring, complaints, and working with communities of color) as well as establishing ground rules for constructive and respectful interaction among the pod members. Our draft deliverables are available on the department's URGE website (https://urge.epss. ucla.edu/), and we encourage anyone with ideas for improving them to reach out to us at https://urge.epss. ucla.edu/feedback-contact-us/.