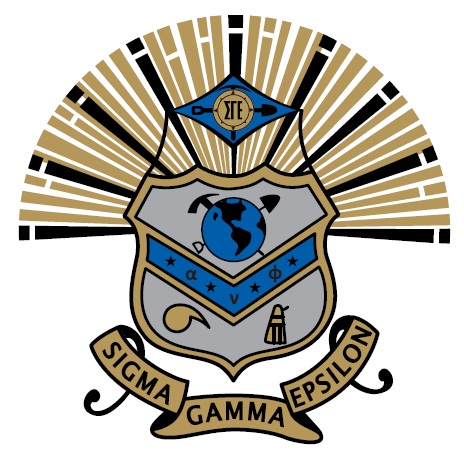 SGE at UCLA: The National Honor Society for the Earth Sciences
Sigma Gamma Epsilon (SGE) is the National Honor Society recognizing "scholarship and professionalism" in the Earth Sciences. The Alpha Gamma Chapter at UCLA promotes academic excellence and professional development of its members through outreach, academic, and social events.
To become a member (open to both Undergraduate and Graduate students):
At least 10 semester hours or 15 quarter hours in Earth Science courses completed.
A minimum G.P.A. of 2.67 in all college courses.
A minimum G.P.A. of 3.00 in all Earth Science courses.
If you are concerned about general member requirements, contact an officer through the SGE website or Instagram (or President Raj Hamlai at raj.a.hamlai@gmail.com, or Vice President Emily Welsh at emilygrace978@gmail.com) and they will let you know how to best proceed. 
Learn more!