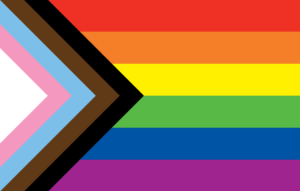 LGBTQ Campus Resource Center:
The UCLA LGBTQ Campus Resource Center has proudly been serving the UCLA community for over 25 years. It provides a comprehensive range of education and advocacy services supporting intersectional identity development as well as fostering unity, wellness, and an open, safe, and inclusive environment for UCLA's LGBTQ community.
The LGBTQ CRC supports community members of all sexual and gender identities and serves the entire UCLA community – undergraduate students, graduate and professional students, faculty, staff, and alumni. We welcome you to engage with us by stopping by the Center, attending our programming, utilizing our services, or participating in an allyship training.
Learn more!
Website: https://lgbtq.ucla.edu/
UCLA Organizations:
Undergraduate Student Campus Organizations:
https://lgbtq.ucla.edu/undergraduate-organizations
Graduate Student Campus Organizations: